Serving Greek-Inspired Dishes and More
Kapnos Restaurant
Chef Michael Isabella opened Kapnos along the Fourteenth Street Corridor in July 2013. Isabella draws inspiration from travels in Greece to create a menu of spreads, breads, vegetables and other small plates, including his signature wood-grilled octopus.
Hours
M – F: 10am – 10pm
S & S: 10am – 8pm
Contact
202-234-5000
eat@kapnos.com
Location
2201 14th Street NW Washington, DC 20009
Since 2013
About Kapnos Restaurant
Two wood-fire grills with rotating spits are the centerpiece of this mainland Greek concept. Guests enjoy carvings from whole spit-roasted lamb, goat, pig and chicken, as well as an extensive menu of spreads, phyllo pies and, vegetable dishes meant for sharing.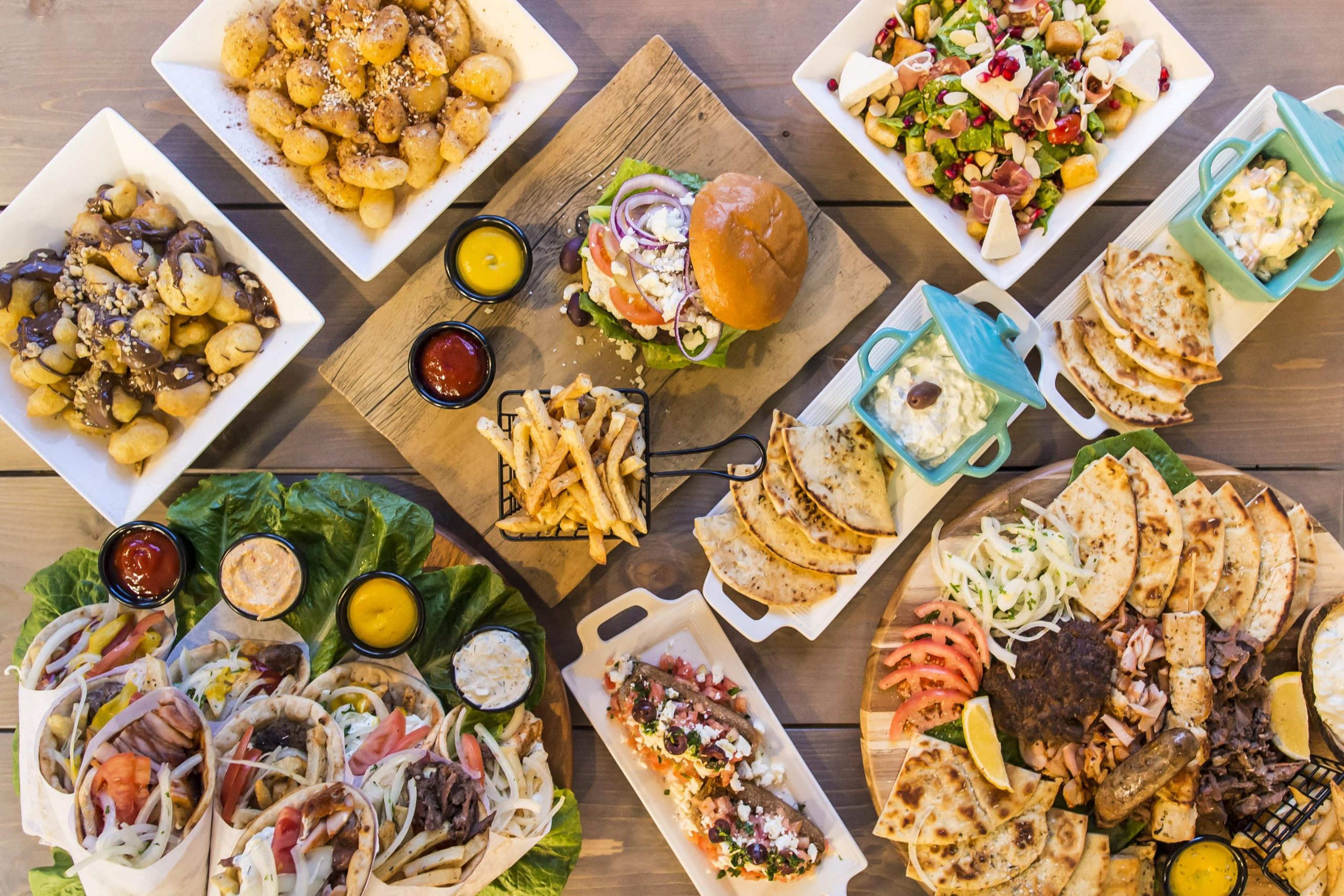 GREEK Food Reimagined
We feature more of a coastal look at Greek cuisine alongside with some modern ode to mainland and northern Greece.

Fresh Ingredients
All ingredients are made sure to be fresh to give a great dining experience of every dish from breads to vegetables to grilled meats and even beverages.
Daily Menus
We offer a wide variety of dishes and beverages to accommodate more people with different cravings.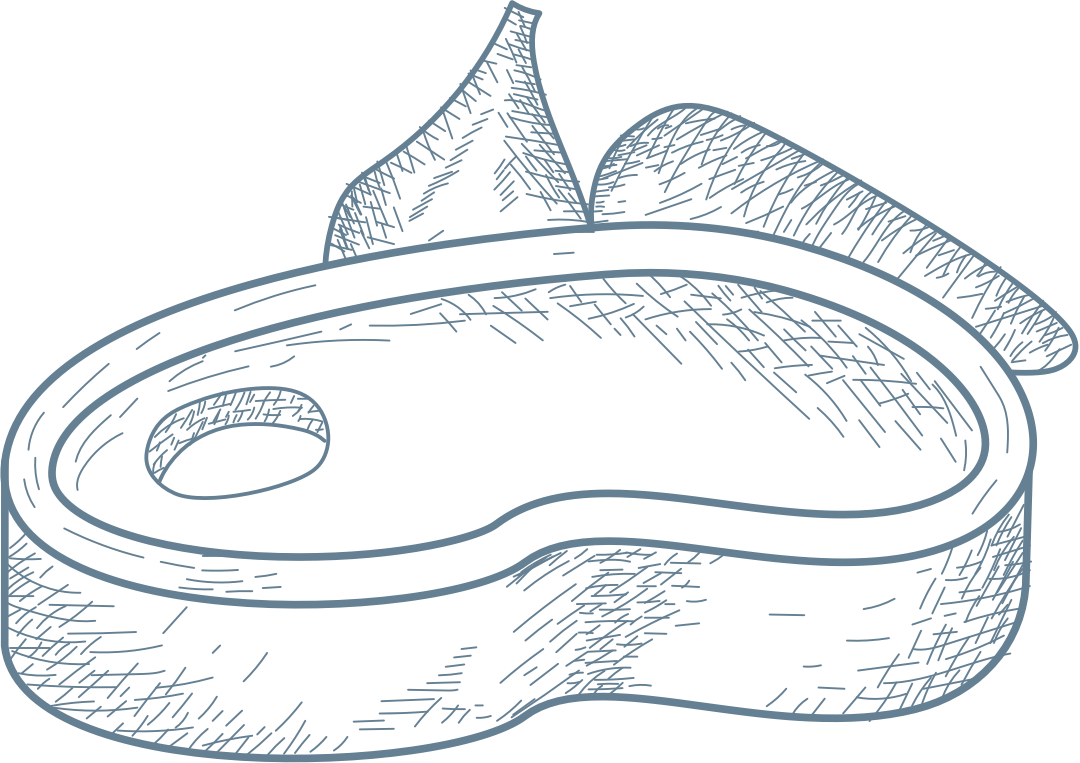 Reviews
Raving Reviews
Not sure if you want to dine in here at Kapnos yet? You might want to read some reviews by food critics and our loyal guests.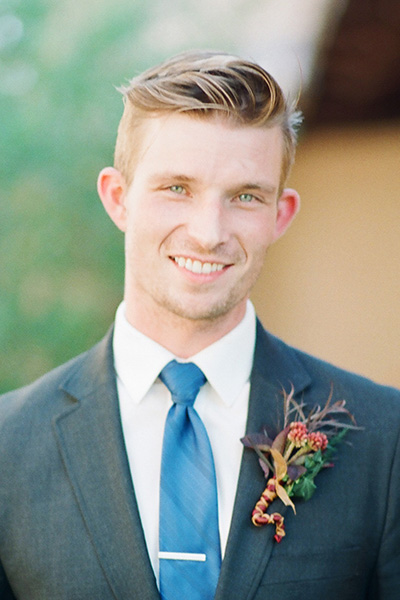 "The grilled dishes are really great! You can really tell that the ingredients are fresh and all grilled dishes are well-cooked. It's also great that there are so many options in the menu which can satisfy whatever you might be craving for."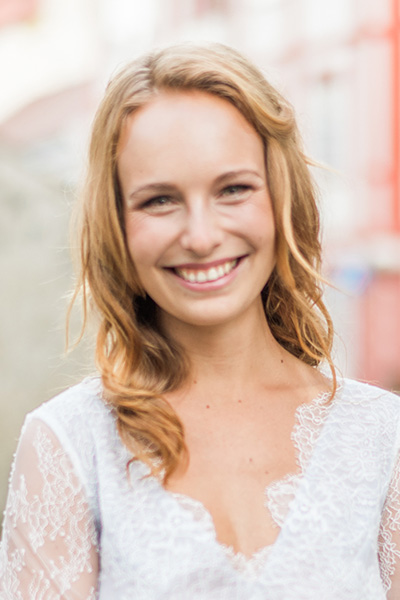 "Kapnos is a place for people who usually have brunch because they offer delicious brunch meals. Another thing about their brunch meals are..it's eat all you can and there's a wide variety of food that you can have. It definitely is a great way to start a day."
Check out the latest events, promos and even blogs by our chefs in this section. More than just serving you great Greek-inspired dishes and more, we also want you to know more about anything about food and cooking that might be able to help you. All for the love of foods!
Business Info
We Can't Wait to See You!
Visit Us
2201 14th Street NW Washington, DC 20009