Blog
News & Blogs //
Check out the latest events, promos and even blogs by our chefs in this section. More than just serving you great Greek-inspired dishes and more, we also want you to know more about anything about food and cooking that might be able to help you. All for the love of foods!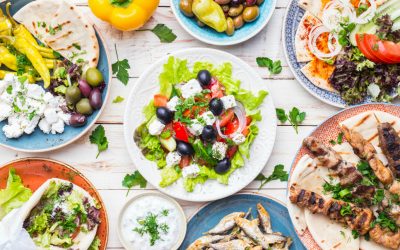 America is a land of diverse cultures and groups of people. There has been integration and fusion of the various aspects of their lifestyle, especially the food. Greek-American cuisine is one such and is prominent in places like New York, Chicago, Detroit, Florida,...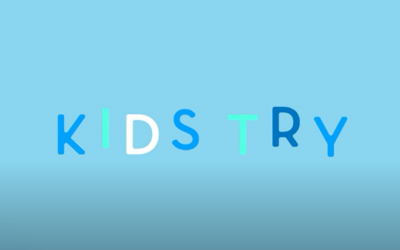 https://youtu.be/GKGpEW1l9ks
Join
Newsletter
Do you want to get updated on the latest promos and new dishes? Join our newsletter now!
Business Info
We Can't Wait to See You!
Visit Us
2201 14th Street NW Washington, DC 20009